Staff
Executive Director Shirley Moore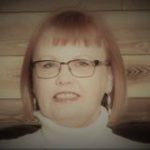 Shirley Moore has served as the Executive Director of the Center for Life since 2016. Prior to that, she worked as an adoption caseworker and then the Domestic Adoption Supervisor for a licensed adoption agency. She is a committed follower of Jesus Christ and the mother of two children (now young adults), who found their way to her through the miracle of adoption.
Nurse Manager Deb Fox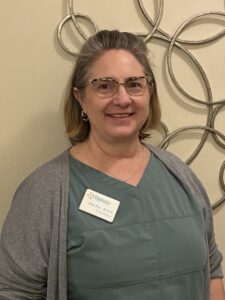 Deb Fox has the Nurse Manager for the Center for Life since 2021. She obtained her degrees at Barnes School of Nursing and her BSN from Saint Louis University. She has been a nurse for  37years working in trauma, neonatal, and behavioral health. She is a wife, mother of two, and a church member at St. Joseph, Apple Creek. She is committed to His service and nursing is her ministry.
Client Service Director Sara Steiger Rahn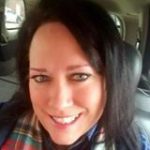 Meet our Client Services Director, Sara. She has been with Options for Women since 2014. Her passion and love for her job and the women and families she serves comes straight from her heart. She herself faced an unplanned pregnancy her senior year of high school. Her personal story is occasionally just what opens up the floor for hard conversations with young women/ families. Sara is easily relatable, having 3 children of her own. She has empathy for those who are struggling, having faced many of the same battles. Sara shares openly her gratitude to the Lord for getting her through those times and for making her a better listener.